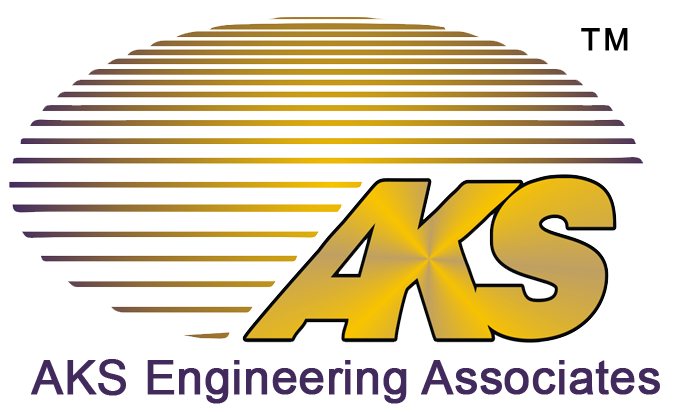 AKS Engineering Associates
Welcome To AKS Engineering Associates. AKS Engineering Associates is an association providing Engineering Consultancy Services, Technical Man Power Services and Construction Services with extensive experience & expertise in their respective fields. In order to achieve the highest degree of productivity and efficiency, our engineers combine the leading edge technologies with effective management skills. It is our goal to develop long-term relationships through client satisfaction paving way for growth and prosperity.
Please keep +91 or 0 before the number when you dial.
S-31, Silver Plaza, Near Sardar Patel Complex, GIDC., Gujarat, -393002
1